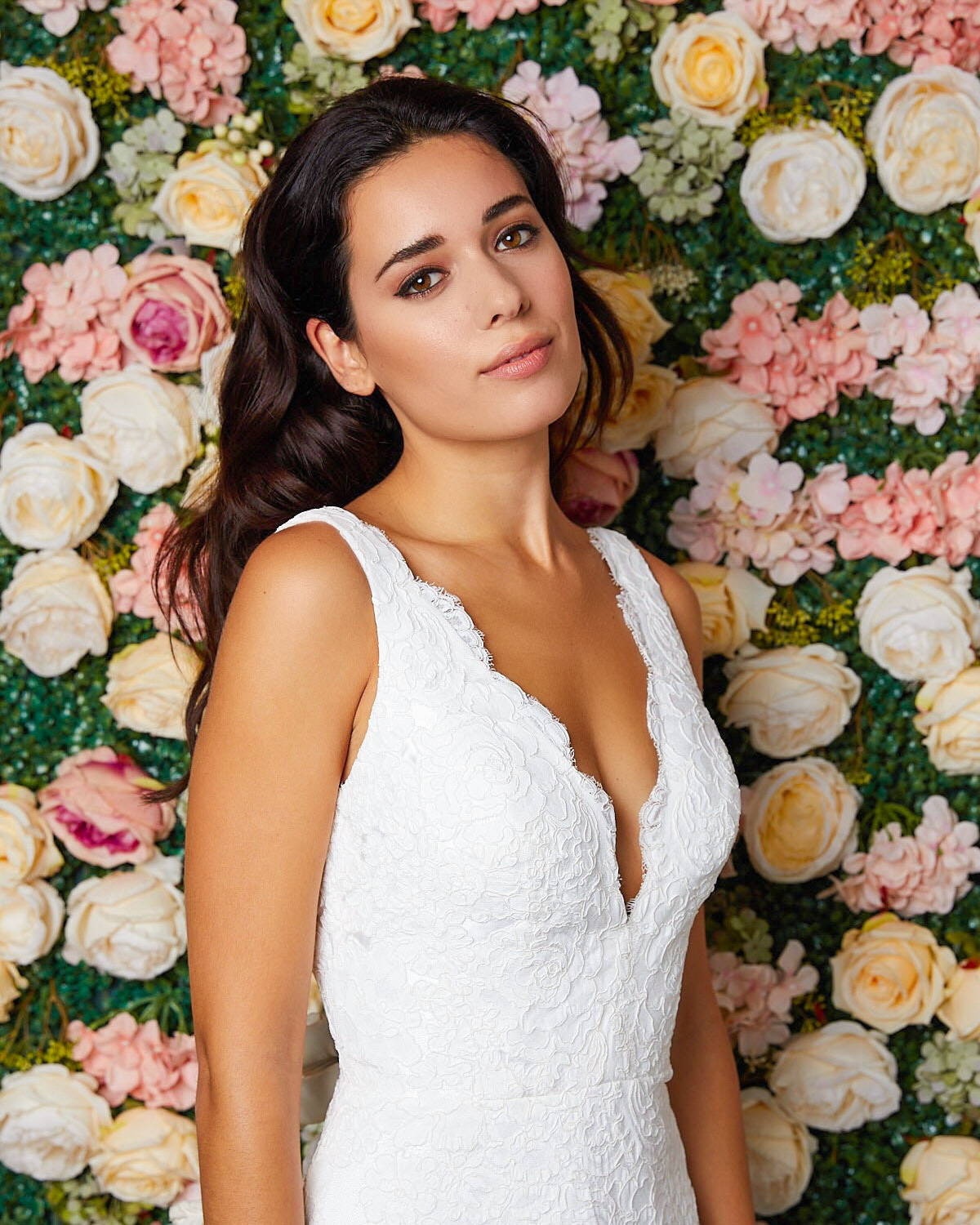 If you'd like to try our gowns on in our New York Showroom, fill out this form below. We're excited to meet with you!
If you have questions about your visit, you can visit our FAQ page, or you can contact us.
109 W 38th St #803
New York, NY 10018
+1 212 575 3055
Sunday,Monday,Tuesday,Wednesday,Thursday,Friday,Saturday
January,February,March,April,May,June,July,August,September,October,November,December
Not enough items available. Only [max] left.
Browse Wishlist
Remove Wishlist