" I could relive that walk down the aisle together every single day."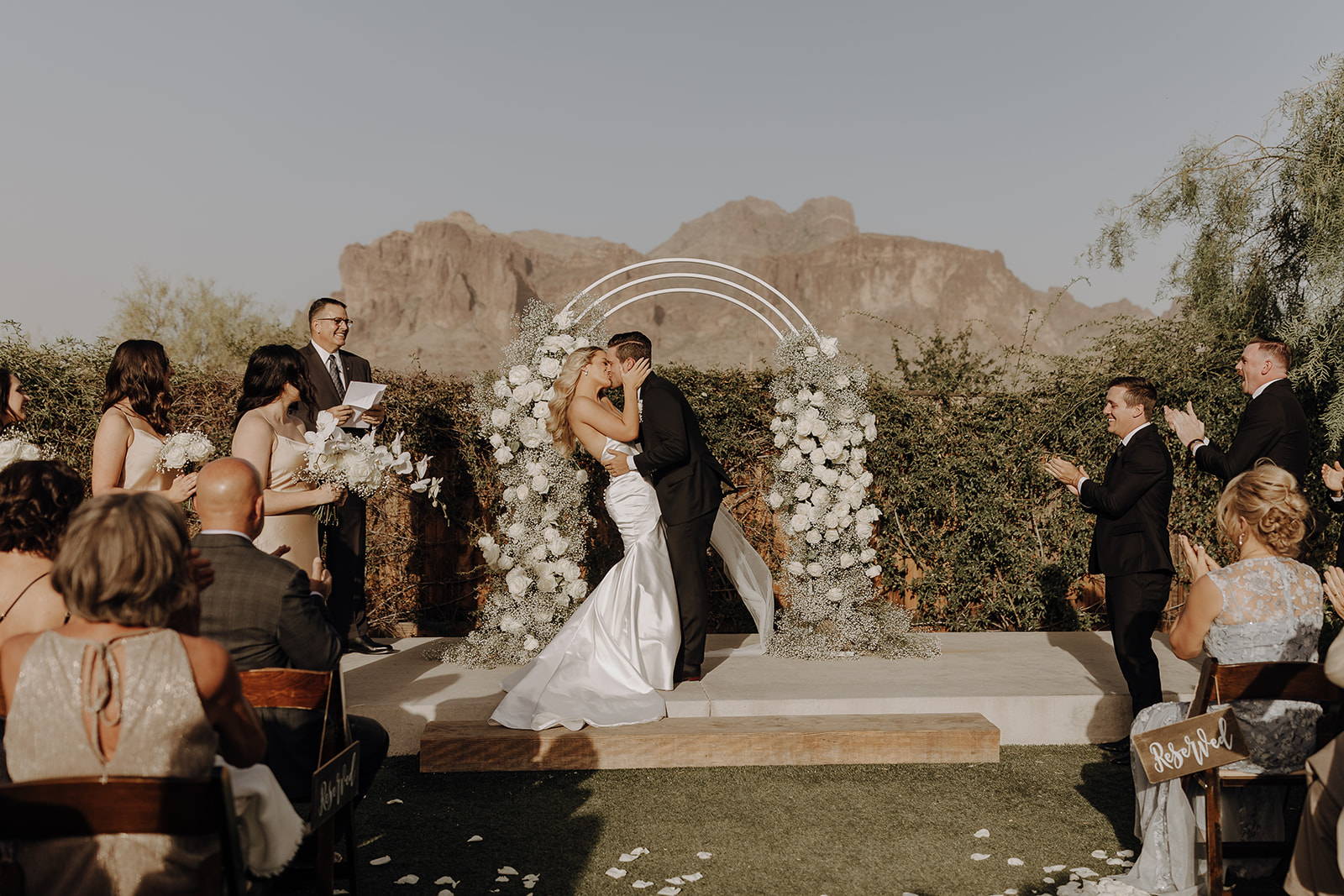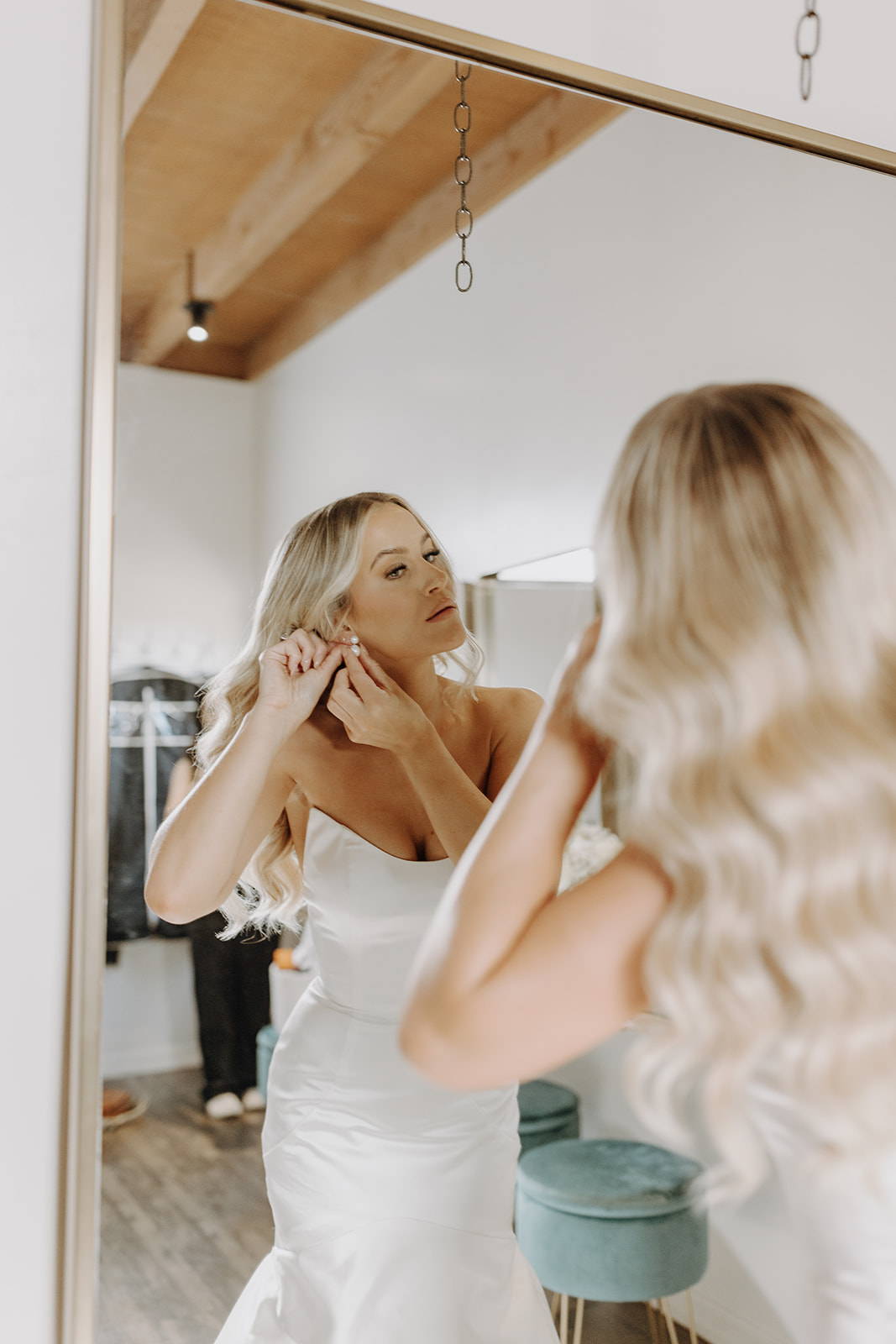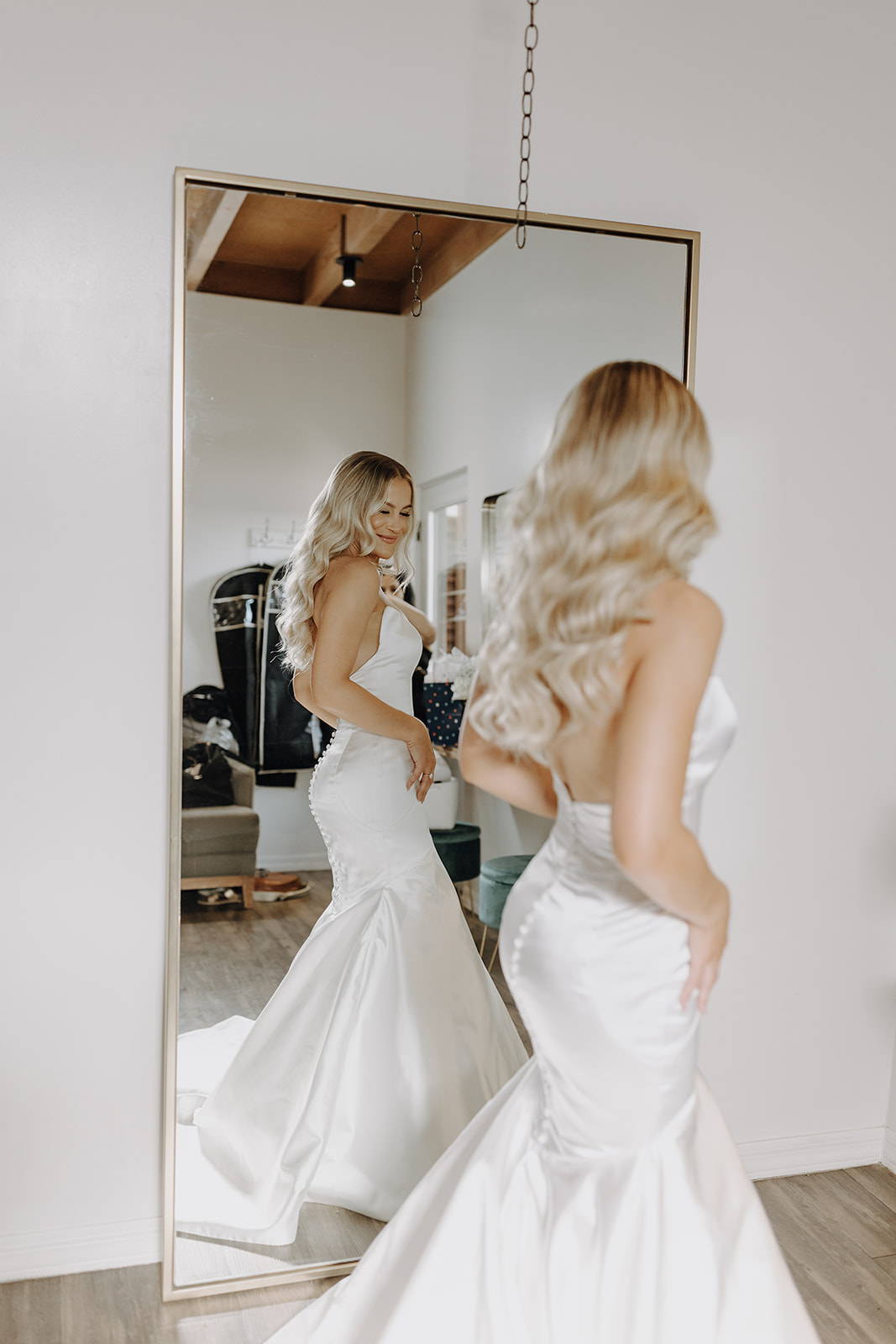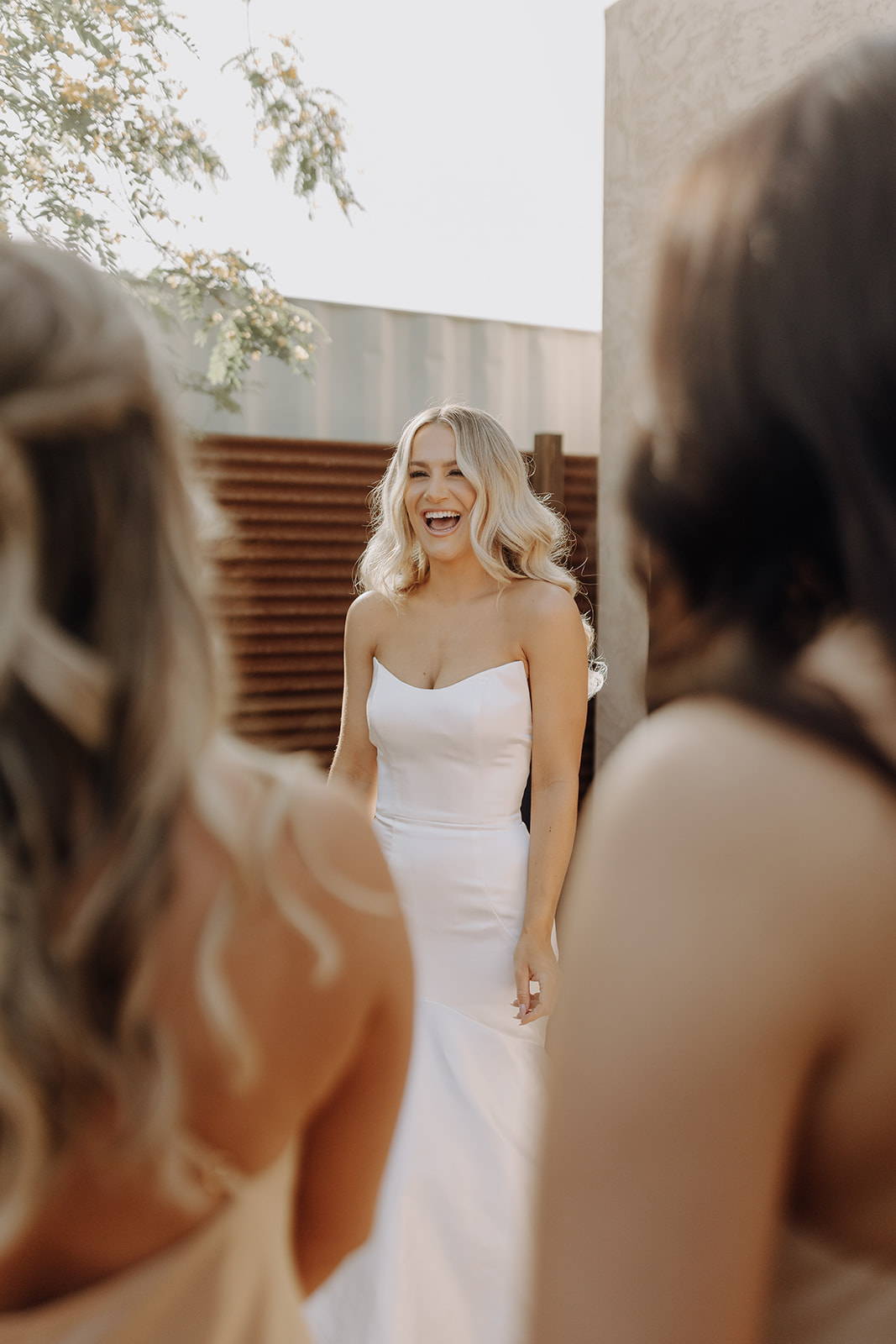 We met at medical school! We first crossed paths during a student mixer the week before our classes started in the fall of 2018. Although I arrived late, he immediately caught my eye and I hurried over to sit beside him. We were both equally captivated by our conversation and for the time we spent chatting, it truly felt as if no one else was in the room. Our love story was truly something magical from the very beginning. We fell in love in the months that followed and our classmates soon noticed that we were inseparable. It was incredible to not only have each other throughout medical school but to fall in love during it as well.

As many other pandemic brides will understand, it was difficult to lock in a date not knowing how things would be during that time. I'm from Canada and my husband is from Texas thus we knew that regardless of where we held our wedding, relatives would have to cross an international border and we were worried about them having difficulties. Thankfully the border was open for travel during our wedding month and all of our friends and family were able to join us!
It was so funny to me how quickly my parents came to love Daniel before they even met him! From the very first time I called them to mention him, they were immediately excited for me and felt as though it was going to be something special. Clearly they were right!
I would LOVE to relive the moment when my husband and I were walking down the aisle together, right after the ceremony. It was such a beautiful moment! Holding hands for the first time as husband and wife, taking those first steps together while passing by our closest family in friends. I could relive that walk down the aisle together every single day.
I knew I wanted something that felt timeless yet chic and at first I struggled to find something that I truly loved. It wasn't until I tried on my first Antonio Gual gown that I truly felt like the timeless bride I wanted to be! The bridal consultant, Joy, was amazing and helped me customize the gown so that it perfectly checked everything off my dream dress wishlist. For me, it was the small details of the dress that made it stand out above any other dress I had tried. It perfectly accentuated my curves with the detailing and made me feel incredibly beautiful. It wasn't until my first fitting that I saw the gown we had customized together and it was more perfect than I ever thought it would be! I still put on the dress every once in a while, it is truly the most beautiful dress I will ever own!
"Together, you two can accomplish anything." Such a simple quote but such a beautiful reminder of how powerful true love is. We both relied on each other heavily throughout medical school and I know that we wouldn't of excelled in our program without each other's endless love and support.