Keep up with Antonio in the studio, and learn more about our real brides & how they rocked our gowns. (More to come!)
In his recent Maja collection, Antonio features more lace and romance than in any previous season. Here, we dive into the fantasies that play out in his head as he imagines the type of woman each gown embodies.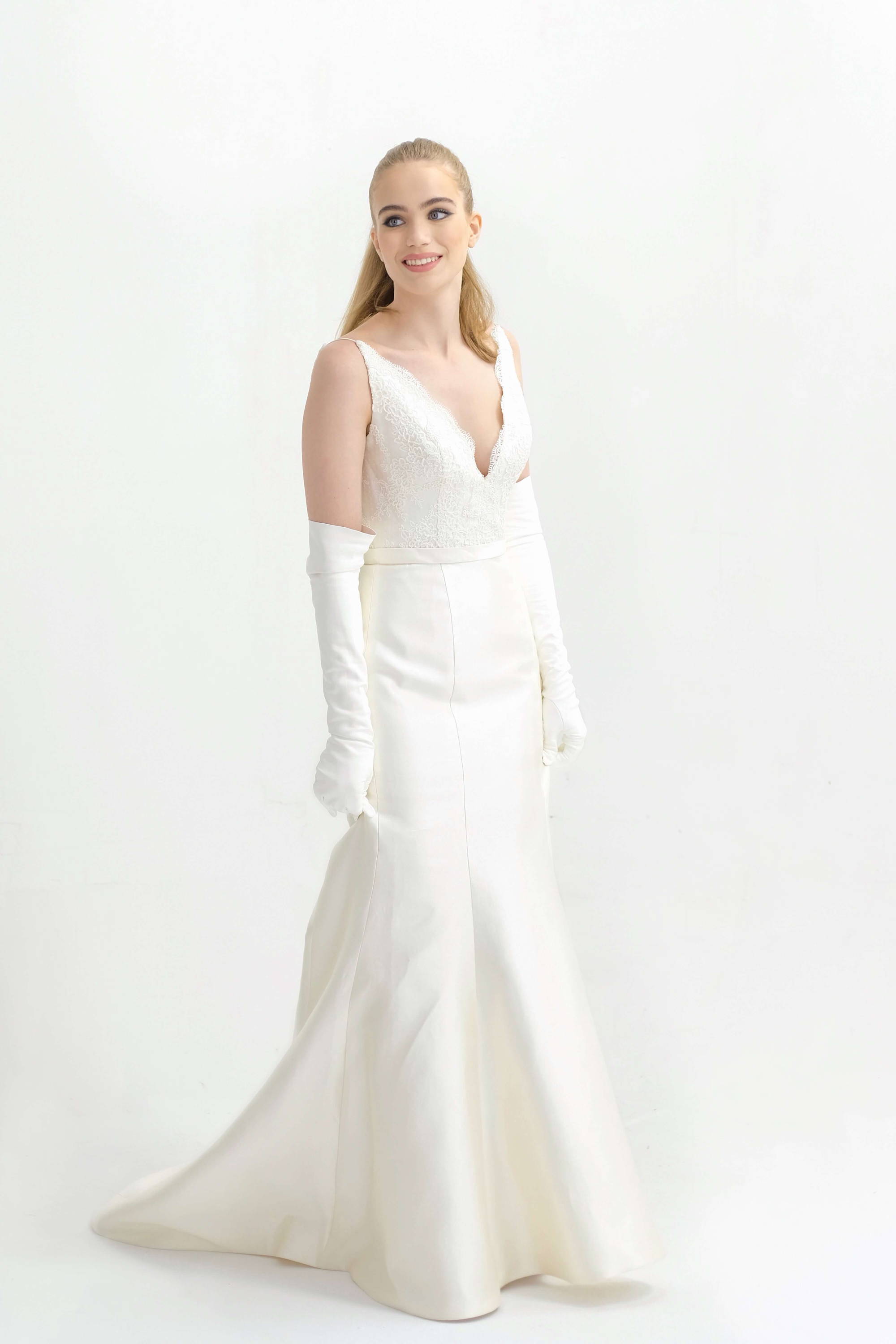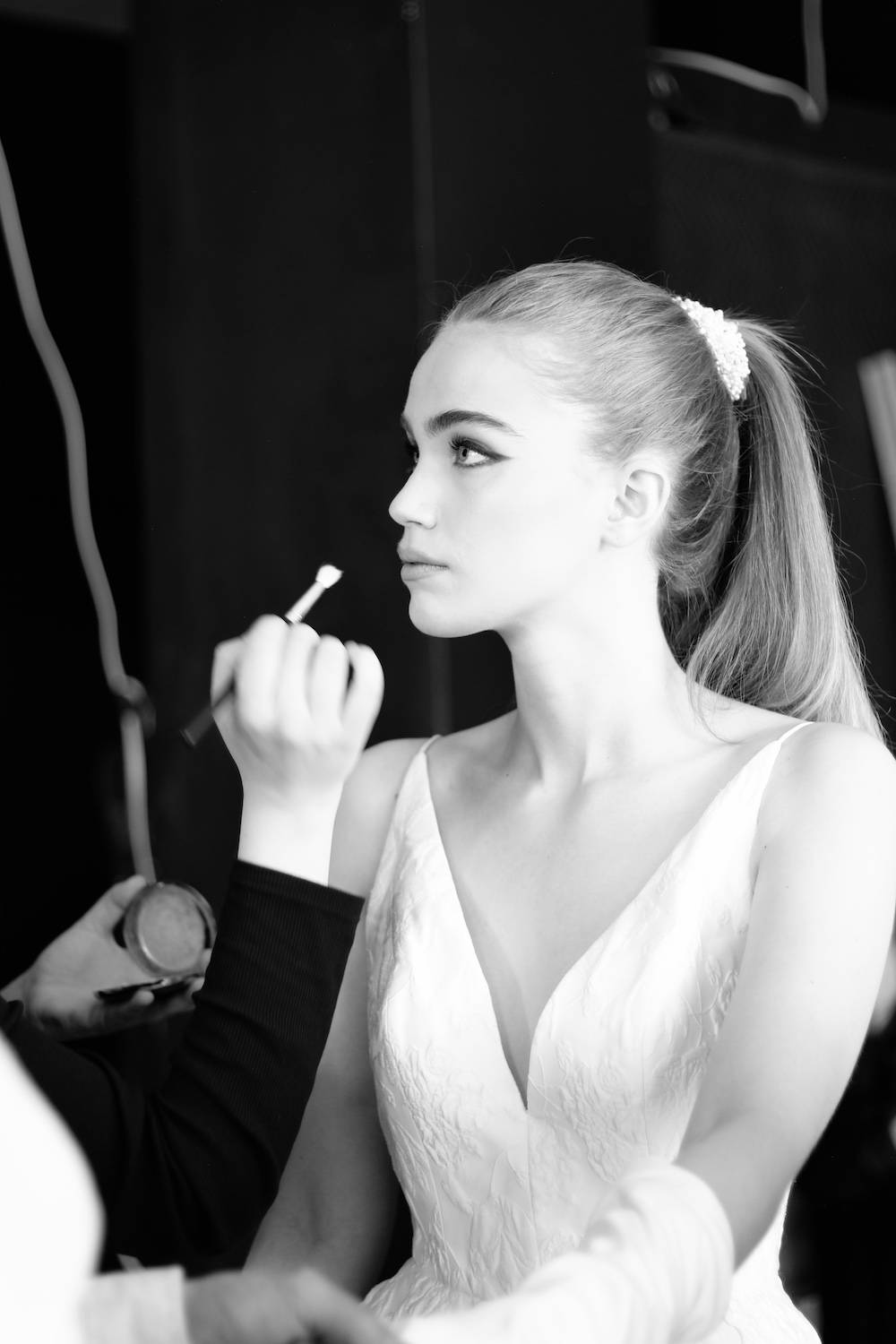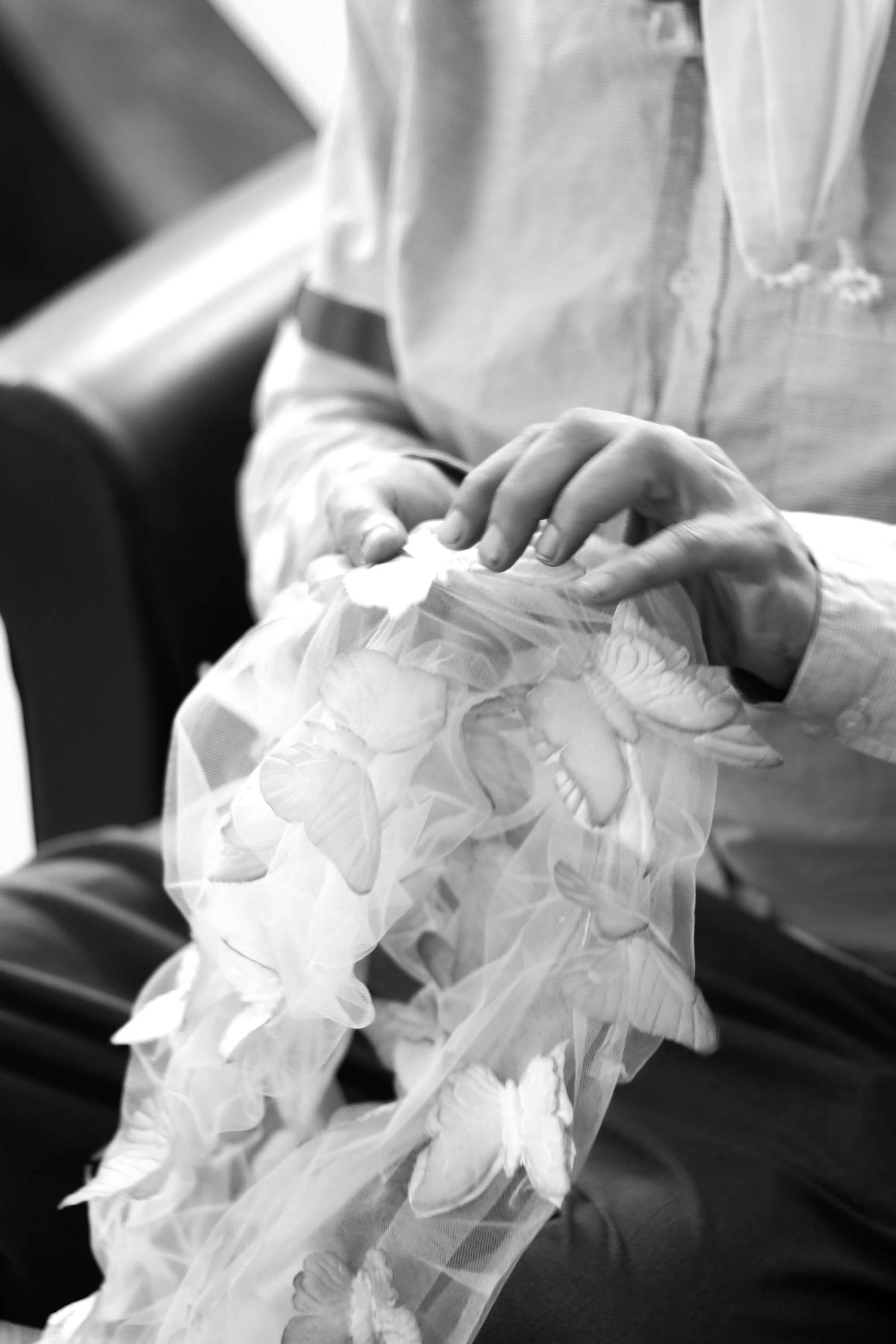 When did you last have butterflies?
Inspired by flutters in a bride's stomach, Antonio compares the metamorphosis of butterflies to a bride's transformation. Once a single woman, she becomes a wife in an "ephemeral and dramatic celebration" – the wedding.
Sunday,Monday,Tuesday,Wednesday,Thursday,Friday,Saturday
January,February,March,April,May,June,July,August,September,October,November,December
Not enough items available. Only [max] left.
Browse Wishlist
Remove Wishlist