We're a small team based in New York, housing two collections, hosted in over 20 stores. Since our founding in 2011, we've been exploring how to make our brides feel beautiful through elegant design and the luxury of choice.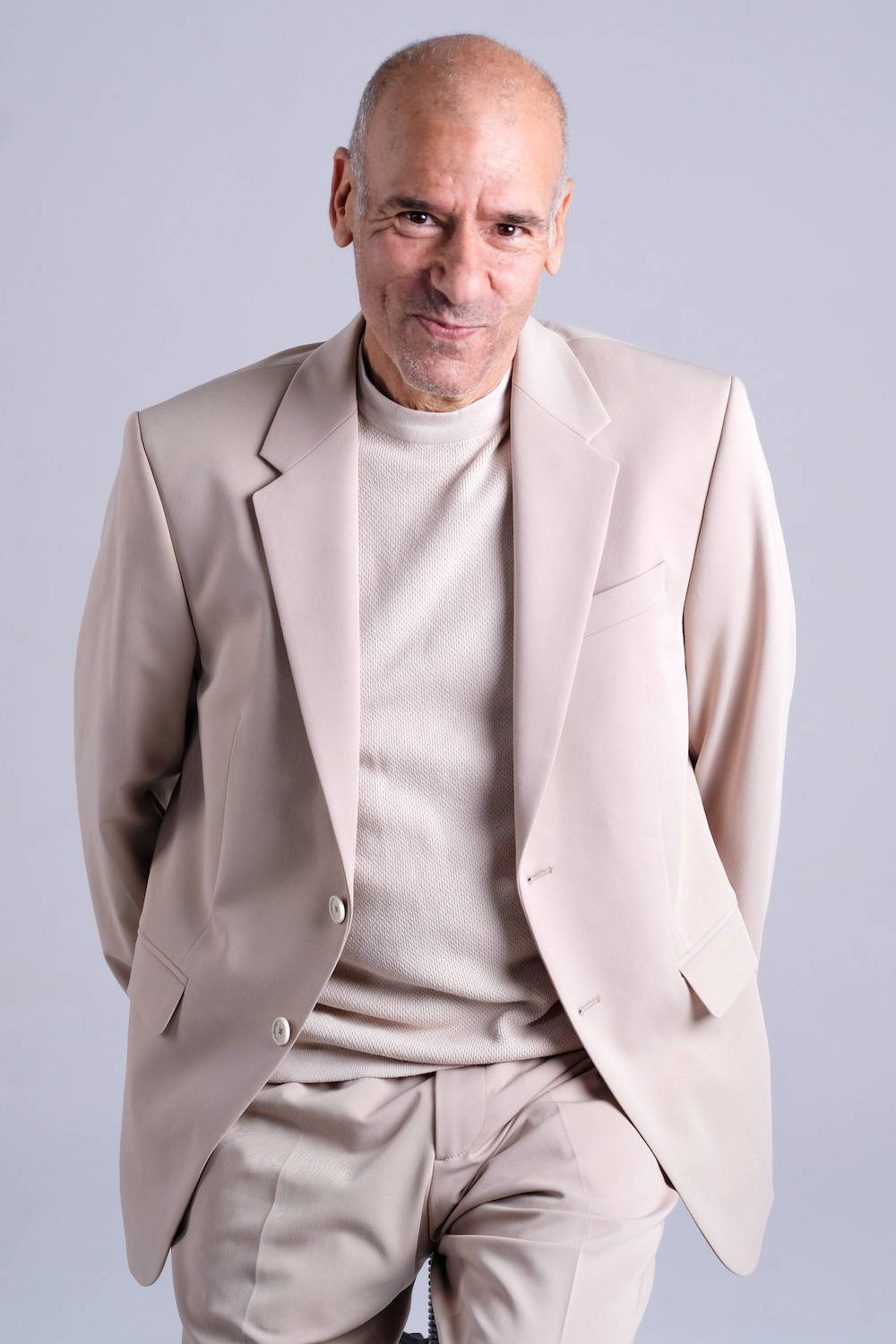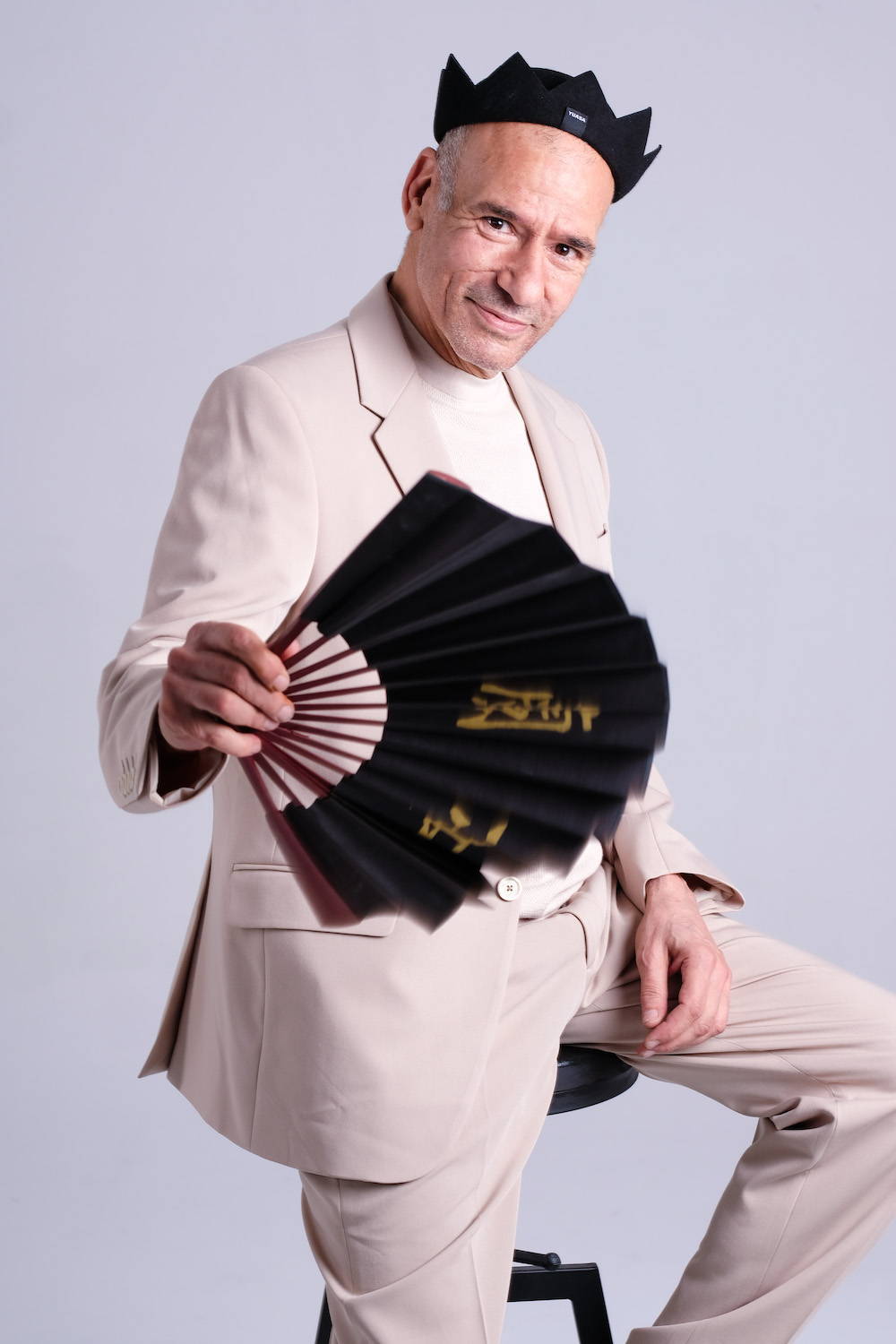 Bridal is a state of mind. There is a desire for everything to be as we would like it to be. New York is a particular place to have a design studio; the city has its own personality adding to the intrigue, and influencing our aesthetic. The happiness of being a part of a brides' dream come true is what makes it all worth while.
The best relationships are said to be the ones you do not see coming. That would sum up my relationship with Mr.Black.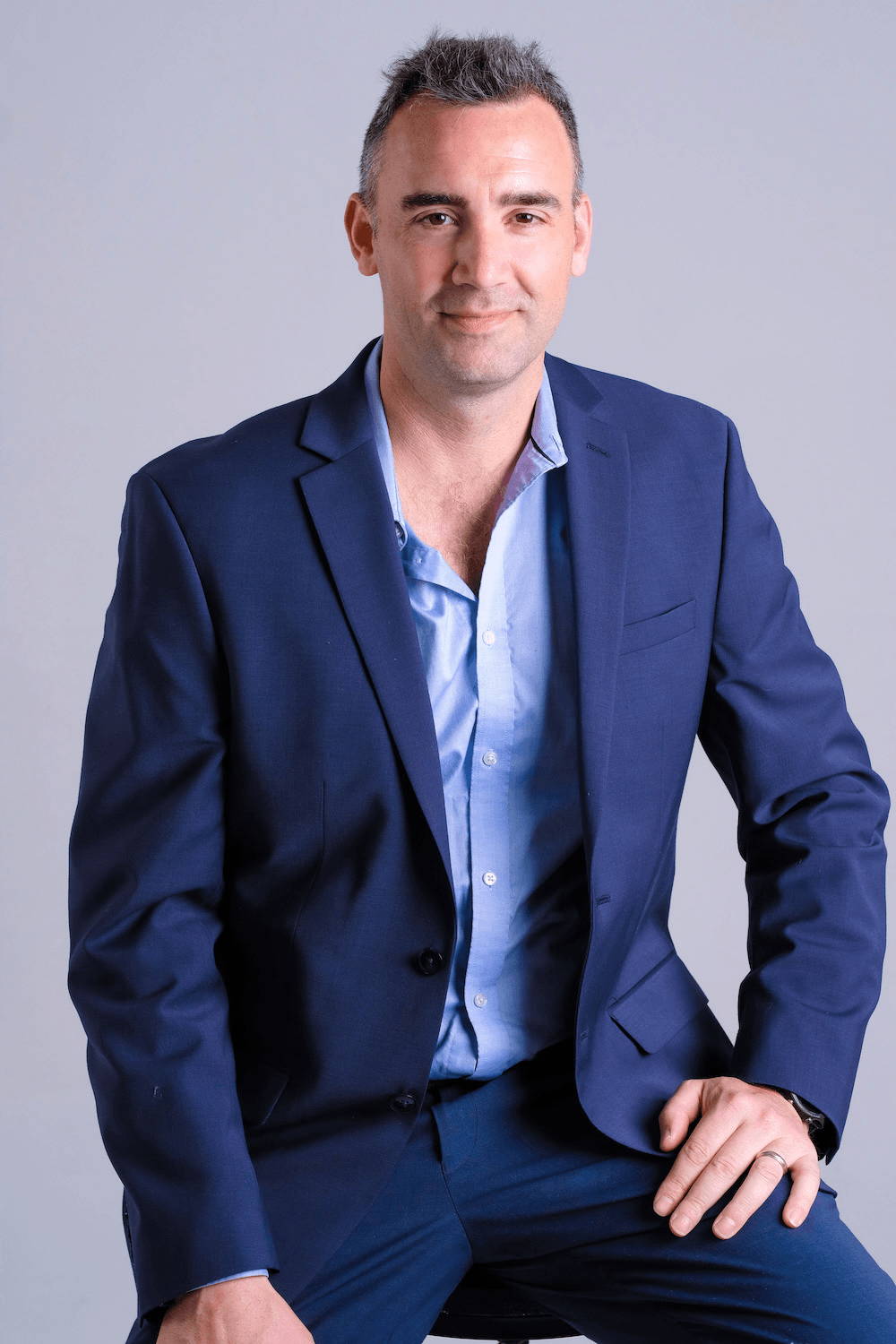 First impressions always leave a mark, and the first time I unzipped our brides garment bag to show her the finished gown was absolutely priceless.
When I first started in the fashion industry years ago, I was fortunate to cross paths and work with Antonio. I knew the talent and creativity that he possessed far outweighed the trepidation of building a new company from the ground up.
"Before we walk, we
are taught romance..."
Antonio was born in Havana, Cuba - one of the most romantic cities in the world. Naturally, he gravitated to designing wedding gowns because of their potential to bring pure joy, excitement, and delight. After all, we've heard that Cubans will go to great lengths for a bit of joy.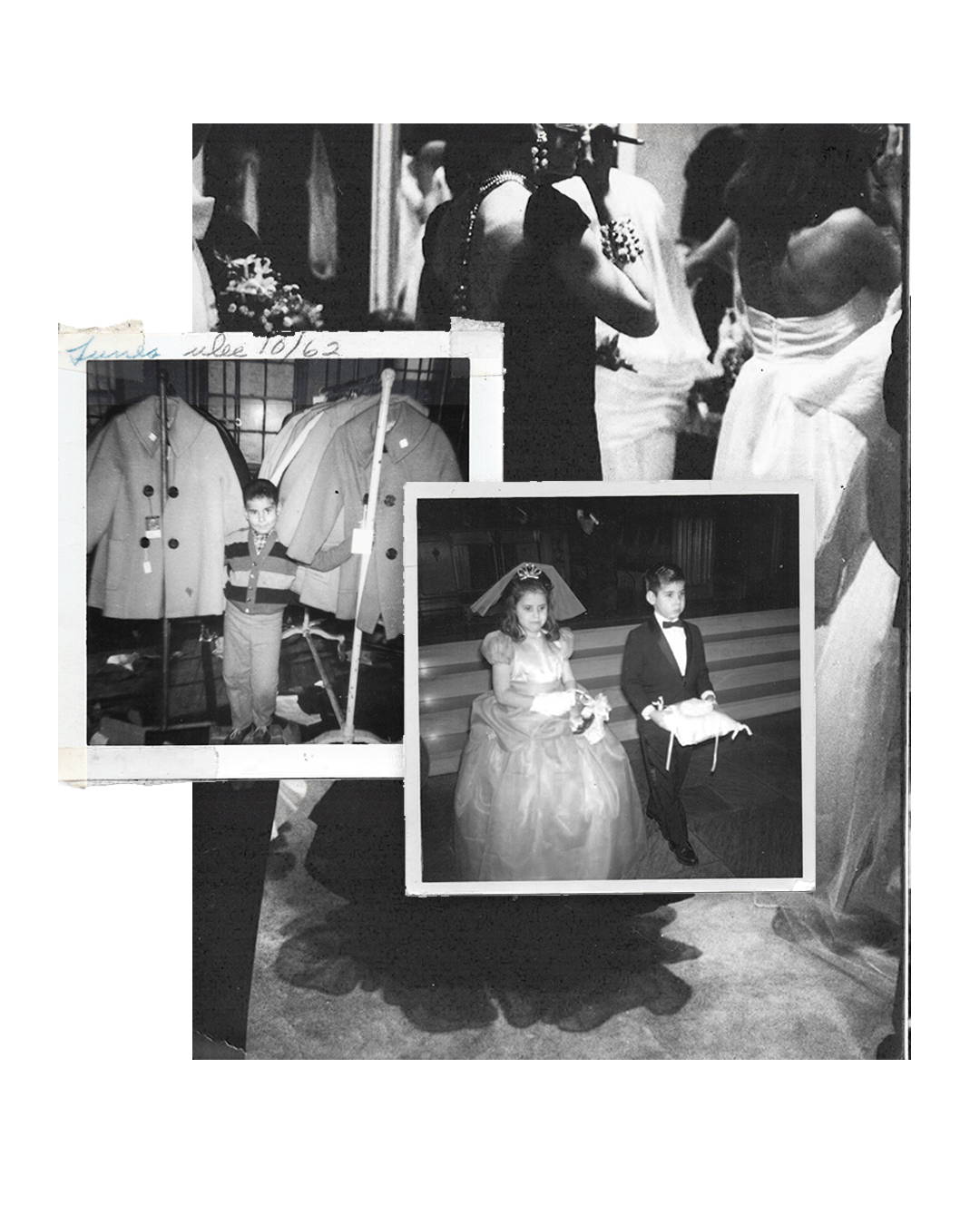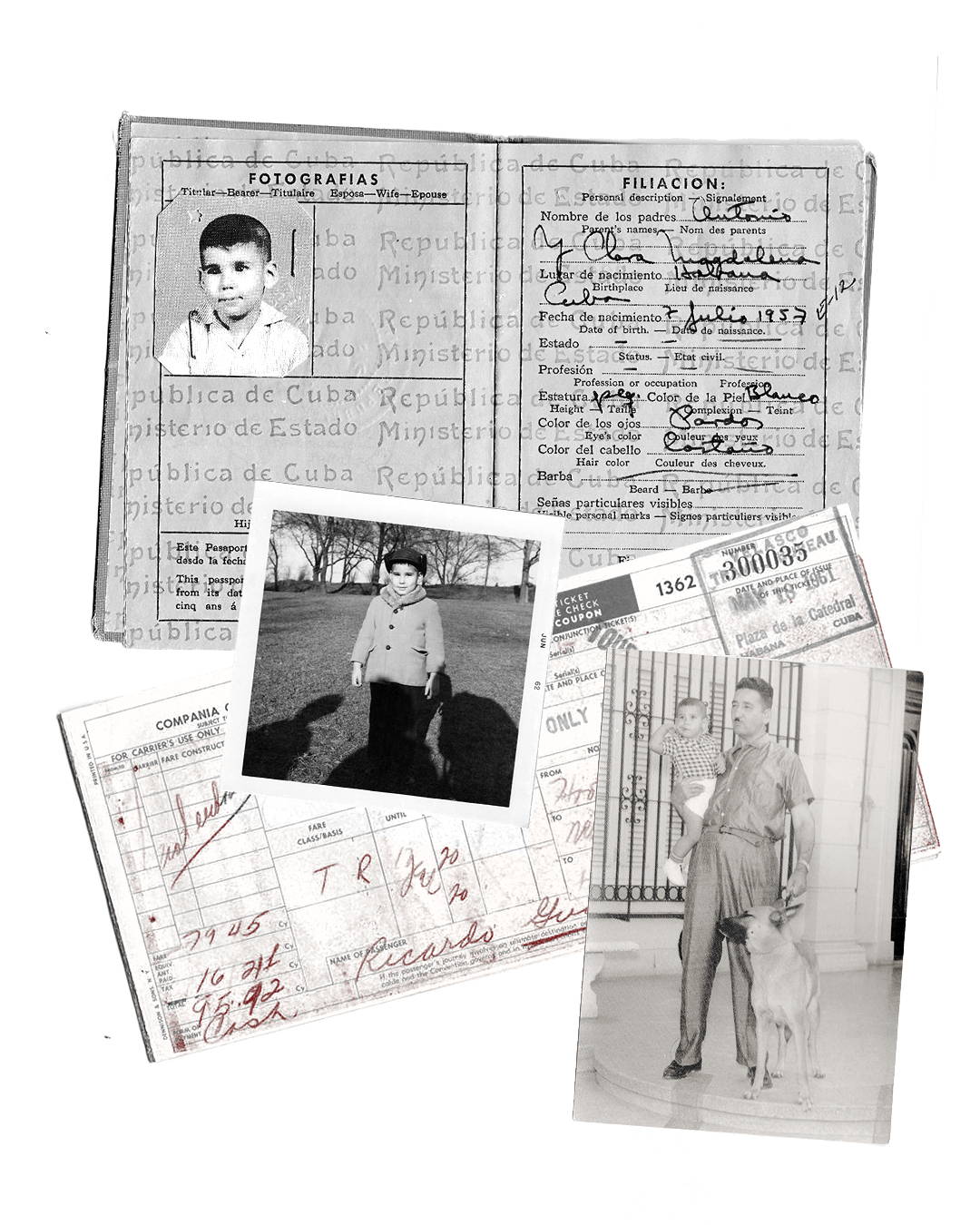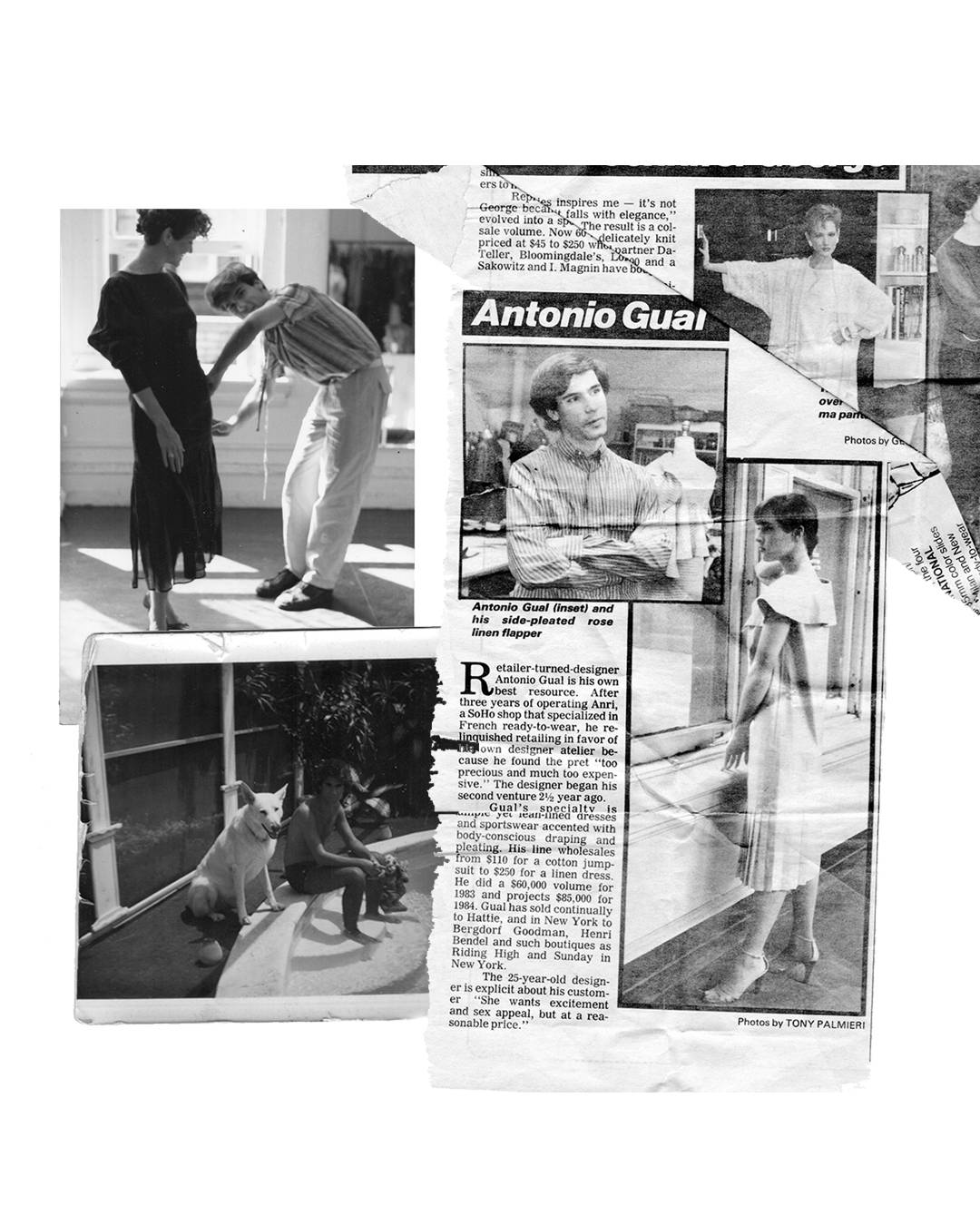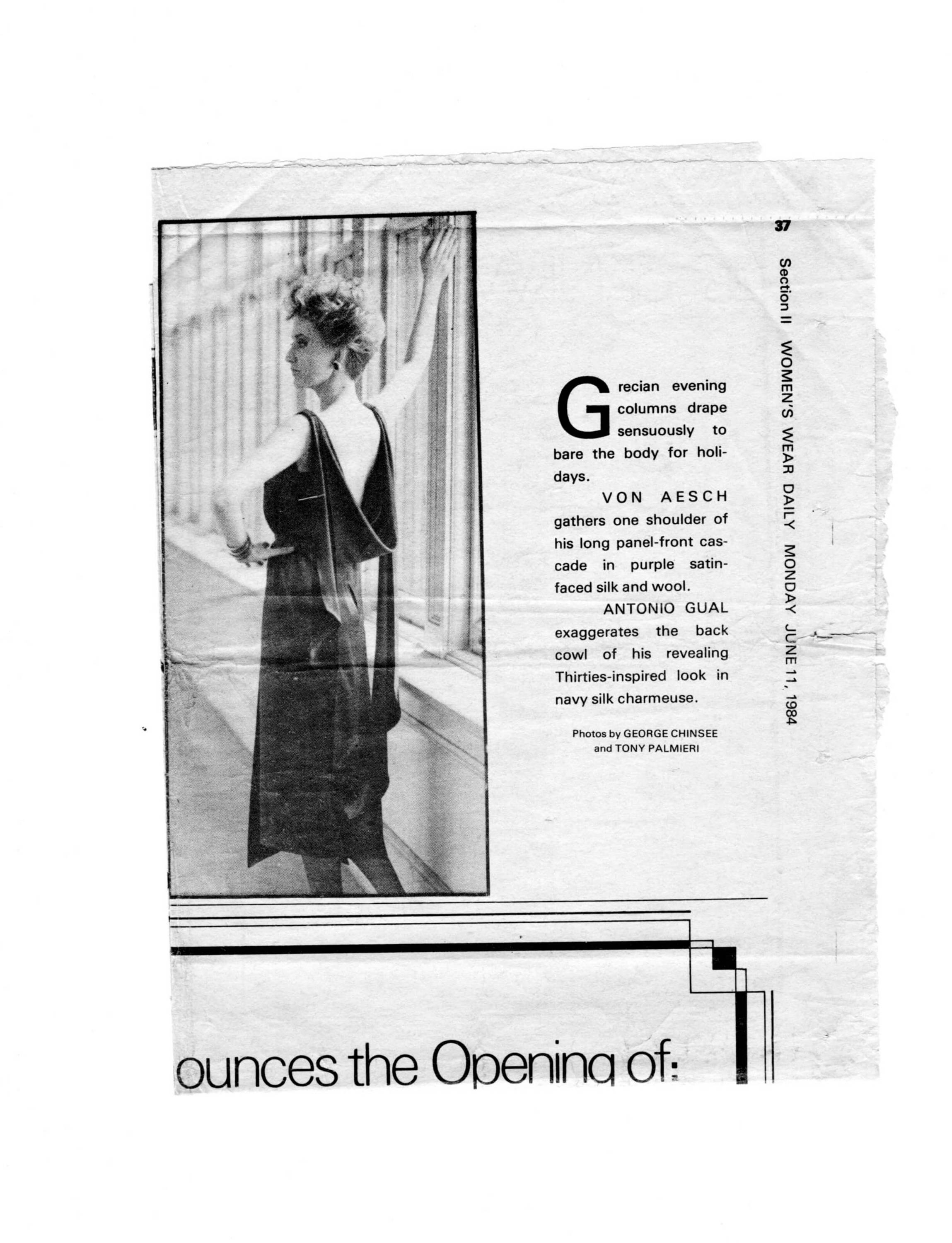 "Anything I put her in, she had the right attitude."
After grabbing his cousins' Barbie dolls to create toilet paper gowns behind closed doors, Antonio graduated to using fabric scraps that fell from his mother's cutting table. At her factory, where he first sat down in front of a sewing machine, he felt it was more about realizing a vision than sewing stitches.
The most recent season of our original
collection. The AG line uses more novel
fabrics, and our classic silhouettes.
"I couldn't remember the
dress names for the life of
me..."
When Larry Black, our company's president, felt disconnected from our dress names, we began naming each of them after a loved one. In this vein, we created a second collection named after his wife, Jennifer Black.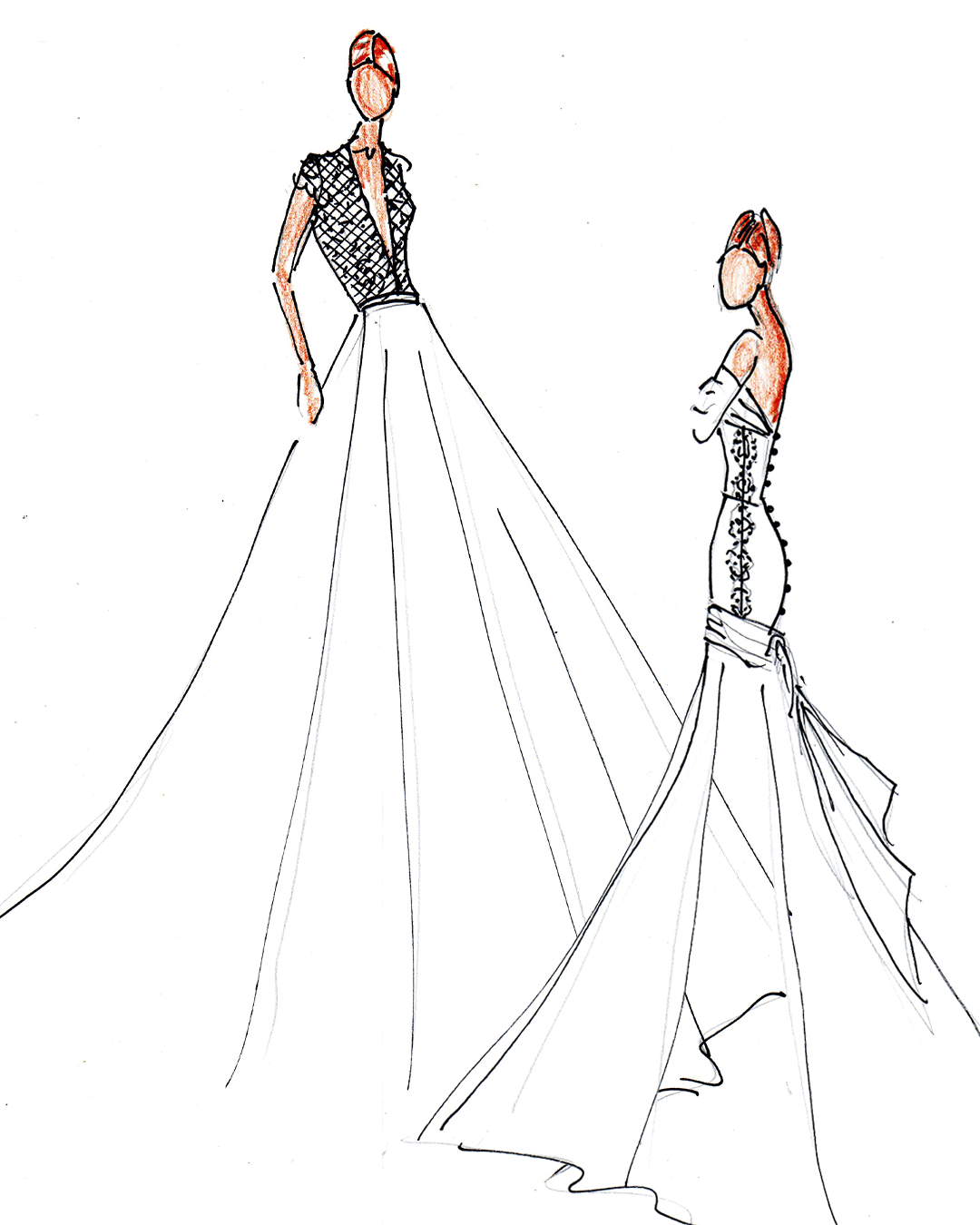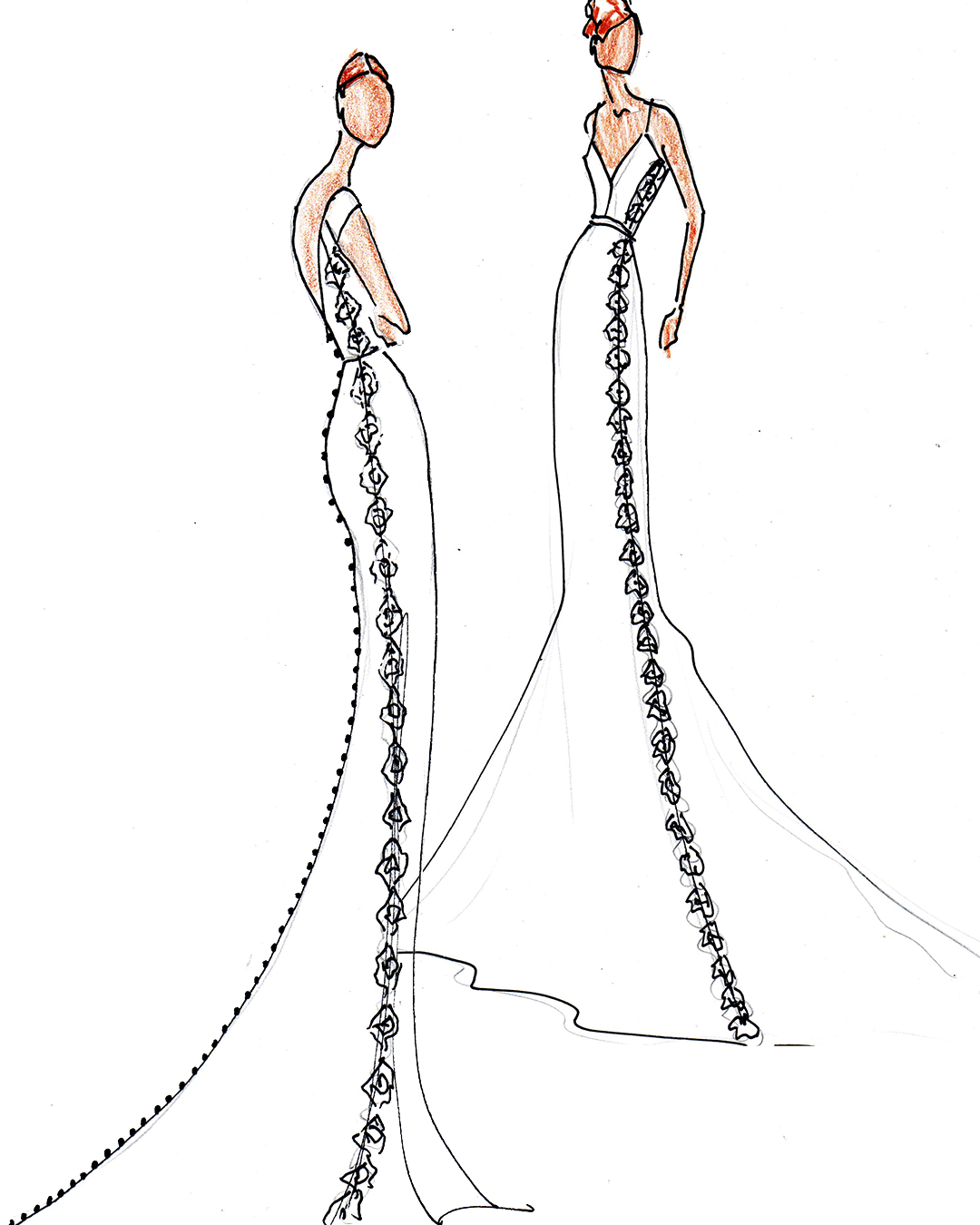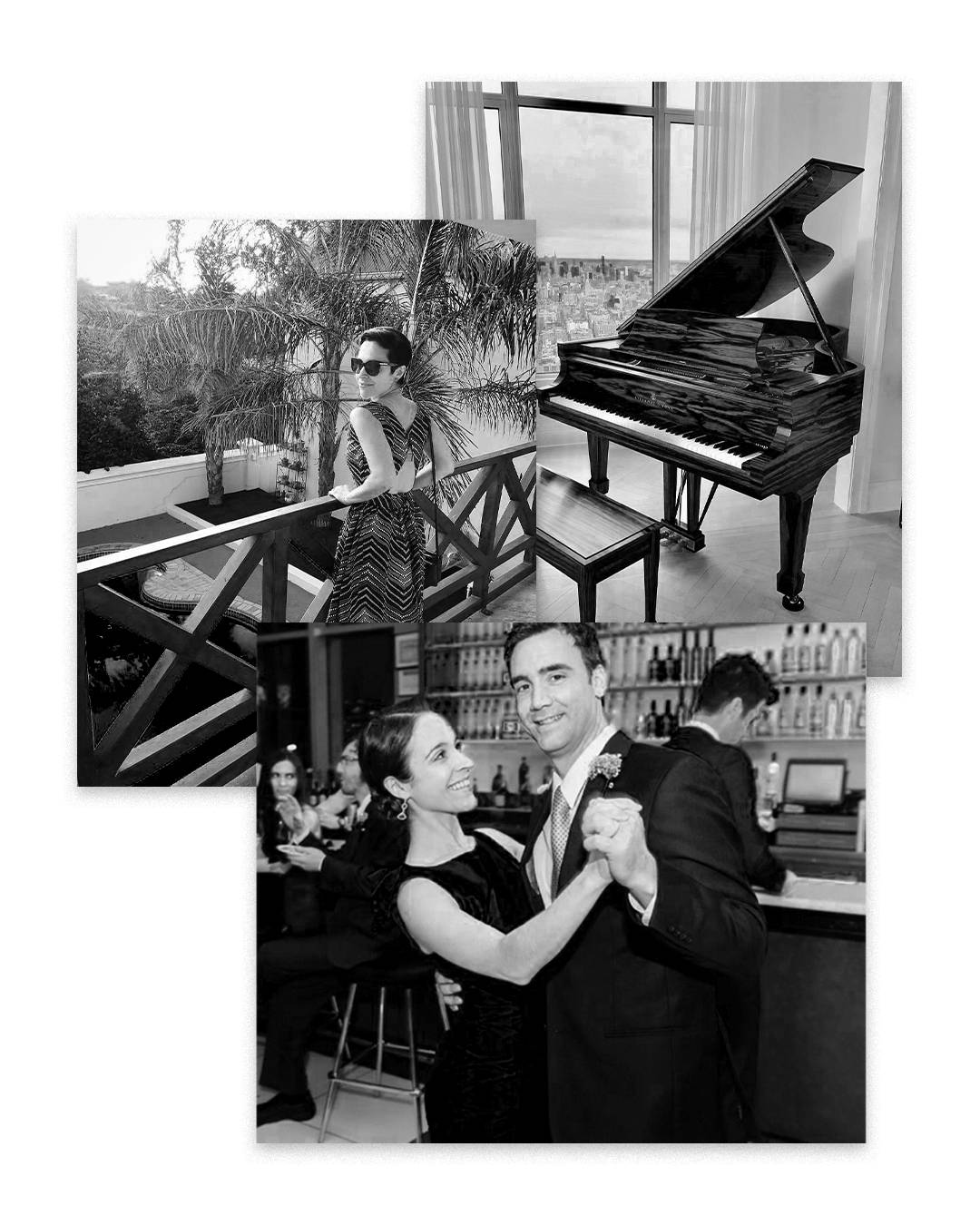 "I'm just surrounded by music and beauty all day..."
Jennifer, a classical pianist, was diagnosed with stage III breast cancer in early 2016. After her treatment, the organization 5under40 helped her through recovery.
In appreciation for all that they are, a portion of proceeds from the Jennifer Black line is donated to help 5under40 support more women.
Jennifer Black Spring 2021
Our opening price point collection,
founded in 2017 to support an
organization we love - 5under40.
Sunday,Monday,Tuesday,Wednesday,Thursday,Friday,Saturday
January,February,March,April,May,June,July,August,September,October,November,December
Not enough items available. Only [max] left.
Browse Wishlist
Remove Wishlist